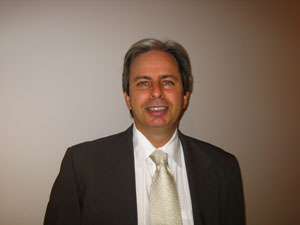 Peter has been a CPA for over 25 years. He started out with a Big 8 Accounting Firm in New York, and opened up his own practice in South Florida in 1990. He obtained his Certified Financial Planner Designation(CFP) in 2003.
With his knowledge and experience in the areas of Taxation and Financial Planning, he is able to help his Individual & Business Clients accomplish all of their goals and position themselves for the future.
Certified Public Accountant(CPA)-1985
Certified Financial Planner(CFP)-2003
Certified Senior Advisor(CSA)-2004
Certified in Long Term Care(CLTC)-2006
Telephone...
(954) 232-4651
Peter Weisberg, CPA, CFP
15300 Jog Rd, Suite 109
Delray Beach, FL 33446
You can also send us a message directly through the contact page of this website.